3 Pool Professionals You'll Meet During the Installation Process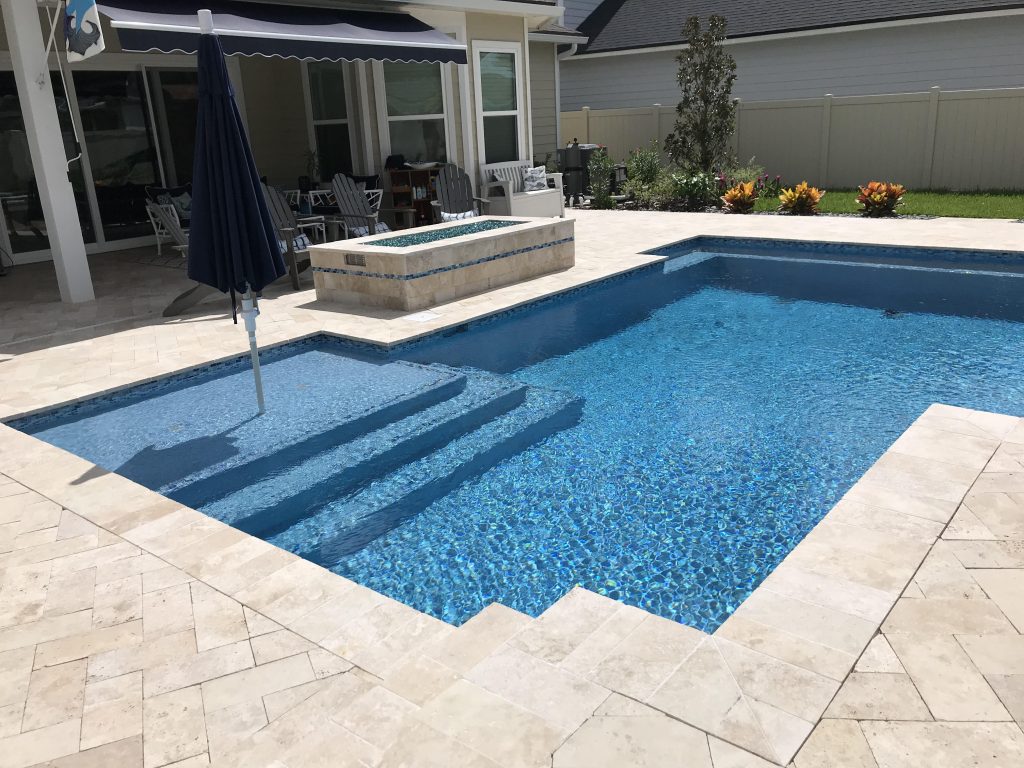 It can be intimidating to allow perfect strangers on your property. Whether it's to deliver your dry cleaning or install your custom pool, it's always smart to do your due diligence. While we firmly believe almost every pool company in Jacksonville does their background research before hiring team members, we just have to take it one step further at Florida Luxury Pools.
Before we ever hire a new person to work with clients like you, we thoroughly vet their credentials. What do their past employers have to say? Are they reliable and trustworthy? For those who pass the test, they become a part of our close-knit team. Here are the people you can expect to meet on the job site:
Project Manager/Superintendent
This is the head honcho who runs the show. It's his job to make sure every aspect of the installation goes flawlessly and falls in line with your vision. He will be on the job site every day any other crew members are there.
The Project Manager is responsible for the work of every other team member. He works with you and your family to approve measurements, placements and final design.
Designer/Architect
One of the first people you'll meet when you work with a pool company is the pool designer. This is the person with a vast knowledge of tilework, fun features and beautiful finishes. After the initial discovery meeting to discuss your vision, the next step is to talk shop with the Florida Luxury Pools designer.
Often, the designer creates a gorgeous design that elevates your vision. They'll create a 3D rendering of your custom pool to show you exactly what the final product will look like.
Installers/Construction Team
These are the hardworking men who get down and dirty to install your custom pool. Whether they specialize in electrical, plumbing or pool installation, Florida Luxury Pools only works with the best at their trade.
These professionals directly report to the Project Manager and are under his supervision the entire time.
Partner with a Jacksonville Pool Company You can Trust
It's important to choose a company that your neighbors, friends and family would recommend. Do your research! Read online reviews (psssst, Florida Luxury Pools has five-starts on Google), talk with your HOA and reach out to people whose opinions you trust.
The end result was way better than we ever dreamed.  Everything he told us he was going to do, and the timeline he laid out, was exactly how the project went.  His office staff and field crews are the best in the industry.

– Darrell P., Florida Luxury Pools Google review
Reach out to us today to start creating your dream pool.