Understanding the Installation Process for a Fully Custom Pool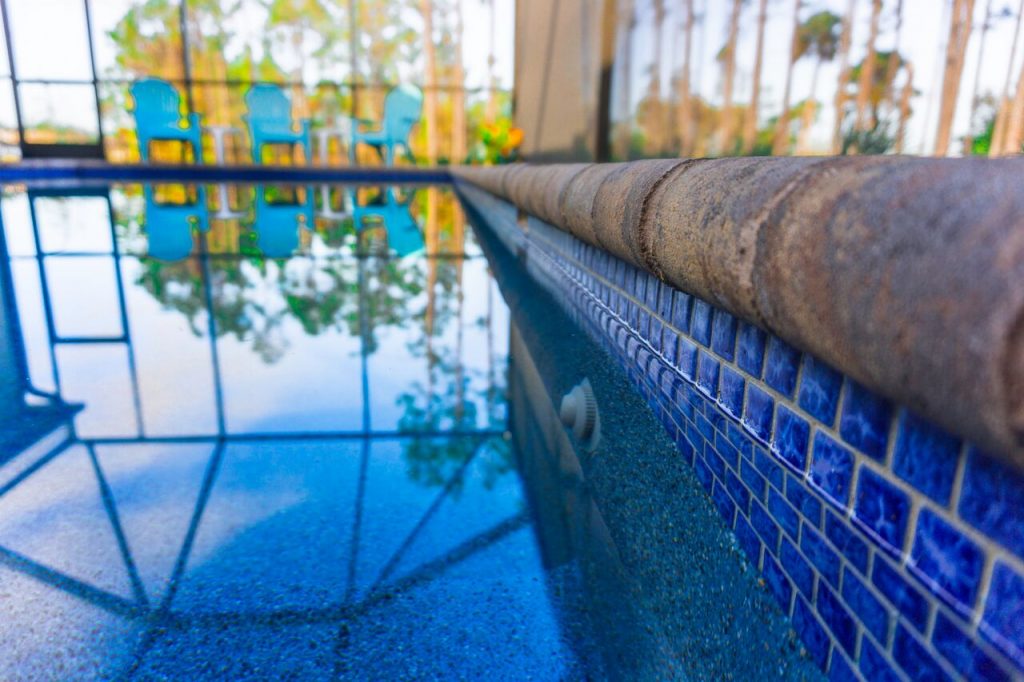 The moment you see a custom pool and step foot into its water is the same moment your standards change forever. From the high-quality features to the intricate tile work, a skilled custom pool company can tailor every detail to your vision.
The benefits of a custom swimming pool design are tremendous, but the process to get there can be tedious. Unlike a standard cookie-cutter pool design, careful consideration goes into every single aspect. Here's your go-to guide on the Florida Luxury Pools building and installation process:
The Key Components to First Consider
Preliminary meeting to discuss vision and goals
Design meeting(s) and 3D rendering
Source and select individual materials
Work with the city to receive permits and approvals
Layout and excavate the dig spot in your yard
Set the steel frame
Form gunite shell at the site
Configure the plumbing and filter
Coping and tile finish
Configure gas and electric
Install deck and landscaping
Our Breakdown of the Layout and Excavation
This is the actual first stage of the installation process (everything that comes before is for design purposes). Our superintendent and excavation crew would love to meet you before they get to work! Once you approve details like the location and elevation, it's time to start the process.
Today's the day for digging. We work diligently to keep the construction site clean and clutter-free. To avoid any delays, it's important to confirm coping and tile selection before the dig.
What's Gunite, Anyway?
This is one of the main steps that set your custom pool apart from the factory designs. Gunite is a pool material that's highly durable and molds into just about any shape you like. You can choose from a wide variety of finishes to really round out your custom pool design.
Gunite is a pool company favorite and a top choice amongst homeowners around Jacksonville. Popular finish choices include plaster, pebbles and glass, which makes gunite the perfect choice for any architectural style.
The day our team forms the Gunite shell is when homeowners really start to get excited. We may even need you to be apart of the process for a few minutes to approve the location of steps, ledges and benches.
Your Favorite Part and Ours — the Finishing Touches
Round out your new custom pool with beautiful landscaping and deck work. As a pool company, we're all about the actual details of the pool, but we can't deny there's something special about the full-circle design reveal.
Once we connect the electric and gas, it's time for you and your family to decide on the surrounding backyard design. Have fun with this step! Pick beautiful chaise lounges, strategic deck placement and an umbrella to make the most of your new space. There's just nothing better than seeing a fully custom pool accented by professional landscaping.
We're Your Local Pool Company for High-End, Custom Swimming Pools
Florida Luxury Pools consistently provides beautiful, unique pool designs and installation to homeowners all around Jacksonville and the beaches. Whatever you have in mind, it's our job to elevate your idea into a custom creation.
We want to hear your vision. Chat with the Florida Luxury Pools team today to get started.