Why Hire a Pool Company with Experience Building at the Beach?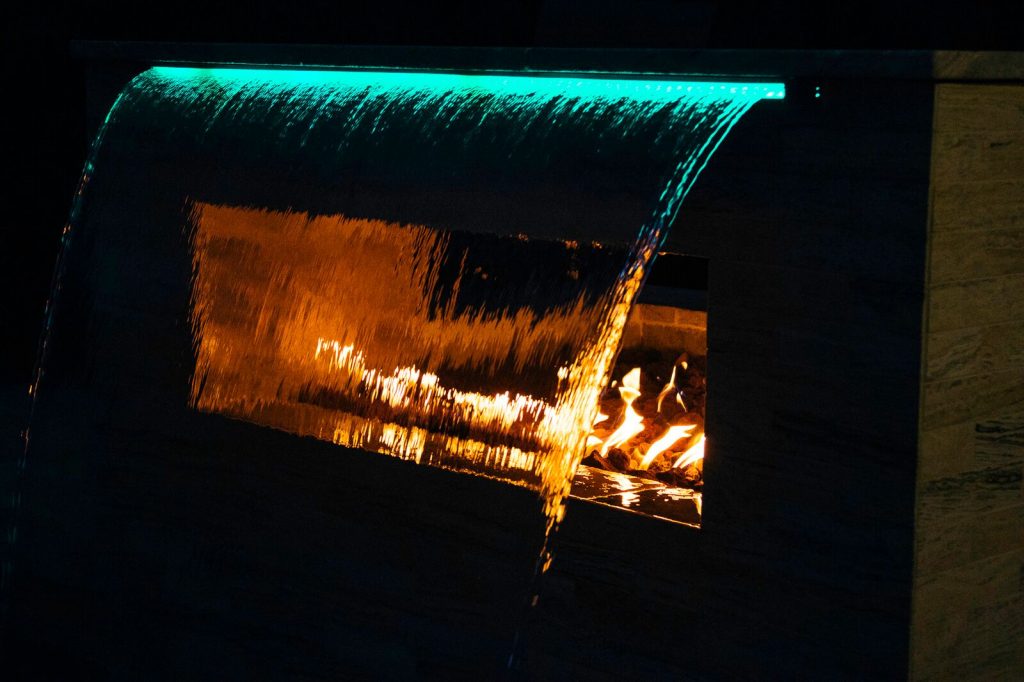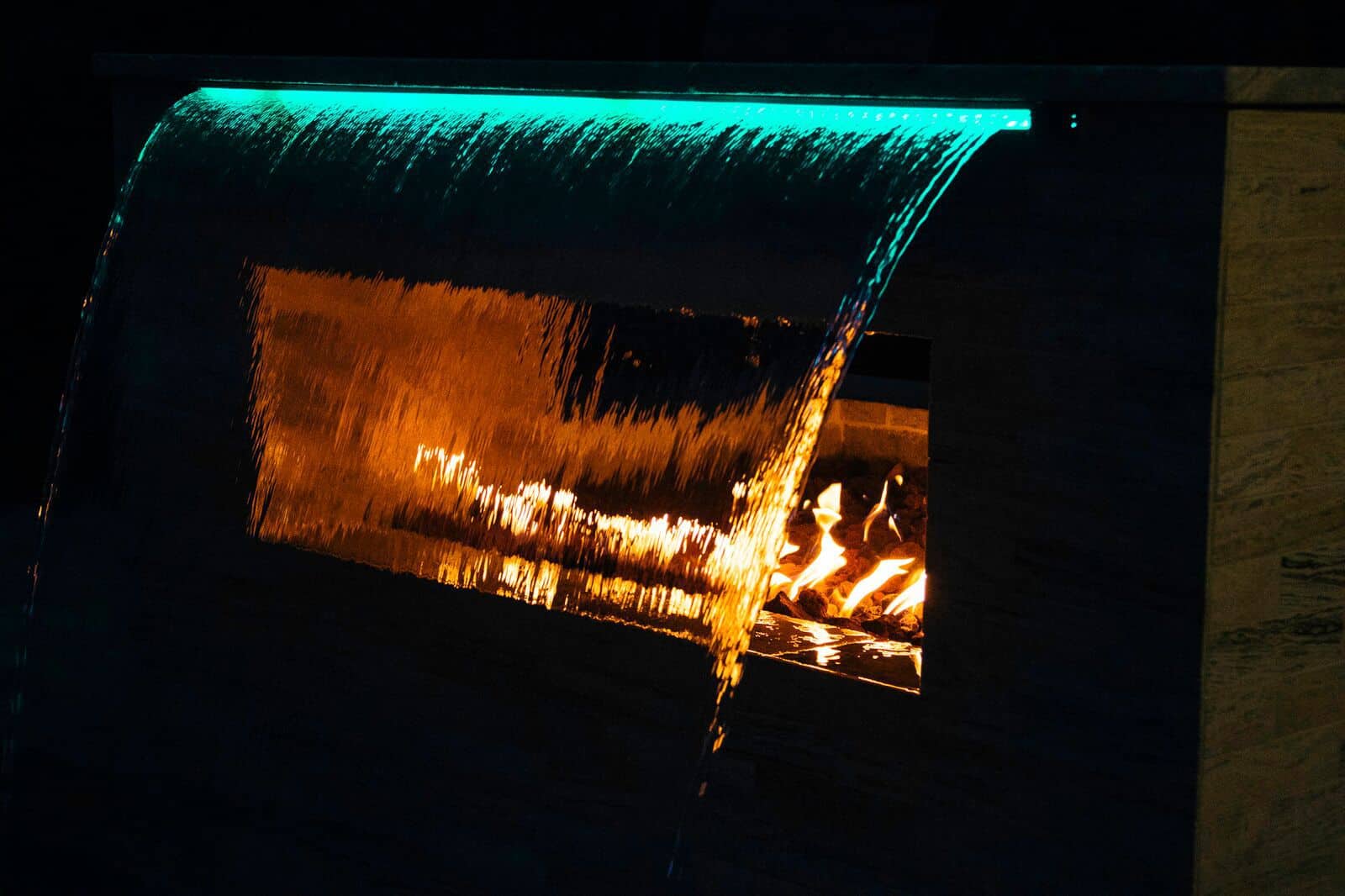 If you call the beaches in Jacksonville your home then you live in one of the most beautiful spots in the country. The palm tree-lined streets from Old Ponte Vedra to Atlantic Beach boast some of the most beautiful homes, but also the most limited yard space. If you're on the hunt for a pool company, it's important to hire one with experience building at the beach. Here's why:
St Johns and Duval Counties have Differing Regulations
When it comes to permitting and building guidelines, the counties in Jacksonville all have different requirements. Whether you live in St Johns or Duval, Florida Luxury Pools is one of the leading builders in your area.
It's our job to understand the process and timeline for building a custom pool in every county in Jacksonville. It's important to work with a competent builder who understands the unique tendencies of each county.
Limited Yard Space Requires Strategic Planning
Not every pool company is accustomed to the creativity required to build in small spaces. Most homes near the beach in Jacksonville are built up to increase square footage because yard space is so limited.
Property values at the beaches are sky high (and for good reason). We totally understand the draw of living at the beach. Hey, we live here ourselves! But there are certain sacrifices most of us have to make to live within walking distance of the Atlantic Ocean. Custom dipping pools and spas are great alternatives to an expansive pool.
Achieve the High End Look You Desire
If you install a cookie-cutter pool mold into the yard of a custom beachside home, there's a good chance you'll regret the resulting lapse in curb appeal. Simply put, custom homes call for custom pools.
Florida Luxury Pools understands the importance of individuality to beachside homeowners. When you invest so much time and money into a beautiful home, it's important to have a swimming pool that perfectly matches your taste.
Work with the Local Pool Company so many of Your Neighbors Trust
Ask around your neighborhood and hear what people have to say about the Florida Luxury Pools team. We've created luxury custom pools for homeowners all around the beaches and we'd love to take care of your project, too.
Ready to bring your dream backyard to life? Reach out to Florida Luxury Pools today to get started.