Our Favorite Pool Accessories for Summer 2018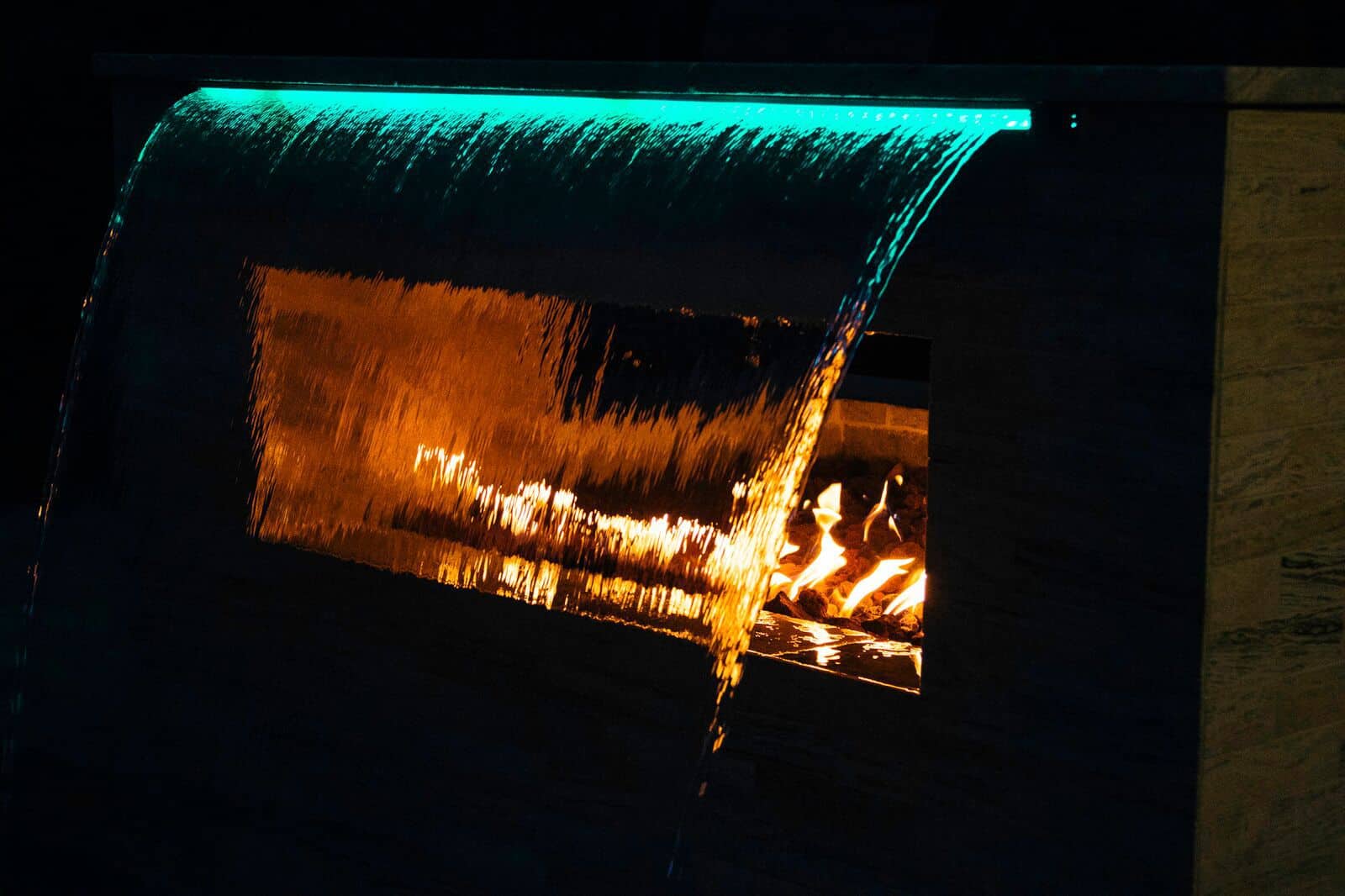 You're lounging by the pool in the summer heat with a glass of lemonade in hand and rockin' the best pair of shades money can buy. What could make this even better? Pool accessories! Pool accessories not only make your pool look amazing, they also make relaxing by the pool a breeze. Here are a few of the best accessories we offer for this season:
Ledge Lounger with Sun Shelf
A sun shelf is the perfect way to stay cool while getting lots of sun rays. It sits just below the water level of your inground pool and personalized to your preference. Sun shelves vary in depth and length so depending on your preference it can be from less than inch or up to a foot underneath the water's surface level. The space serves multiple purposes, whether the kids splash around in that area, you dip your feet in or tan in the cool water. The shelf can also be large enough for a table, chairs or loungers.
The Ledge Lounger is the perfect addition to a sun shelf. It's a spot for you to stretch out and relax under the hot sun while still enjoying the refreshing pool water. Whether you're relaxing to get some sun or to read, this perfectly contoured chair will definitely enhance your pool experience. Hang by the pool in style this summer with the help of a Ledge Lounger!
Firefall
Firefall is the newest, most innovative accessory we have to offer. It combines the elements of fire and water to create a relaxing summer night pool feature. The flames light up the night while the water keeps you cool in the summer heat. Lighting up Firefall on a summer night is the perfect way to illuminate backyard barbeques, a romantic night of stargazing or a night with the kids camping pool-side and roasting marshmallows. Firefall is guaranteed to make your house the party house.
Florida Luxury Pools is a Jacksonville pool renovation company, we're committed to excellence in everything we do, from pool designs to customer service. If you're interested in enhancing your pool experience with any of these pool accessories, we're ready to work with you and get a design together tailored just for your pool necessities. To ensure you get exactly what you want out of your pool experience, we offer payment plans so we can include everything you desire. We know upgrading your pool can be a big investment and we're confident that we can make this process as smooth and enjoyable as possible. We're here to talk when you decide to make these accessories the coolest part of your summer. We can't wait to work on this awesome project with you!