How to Pick the Right Pool Shape for Your Yard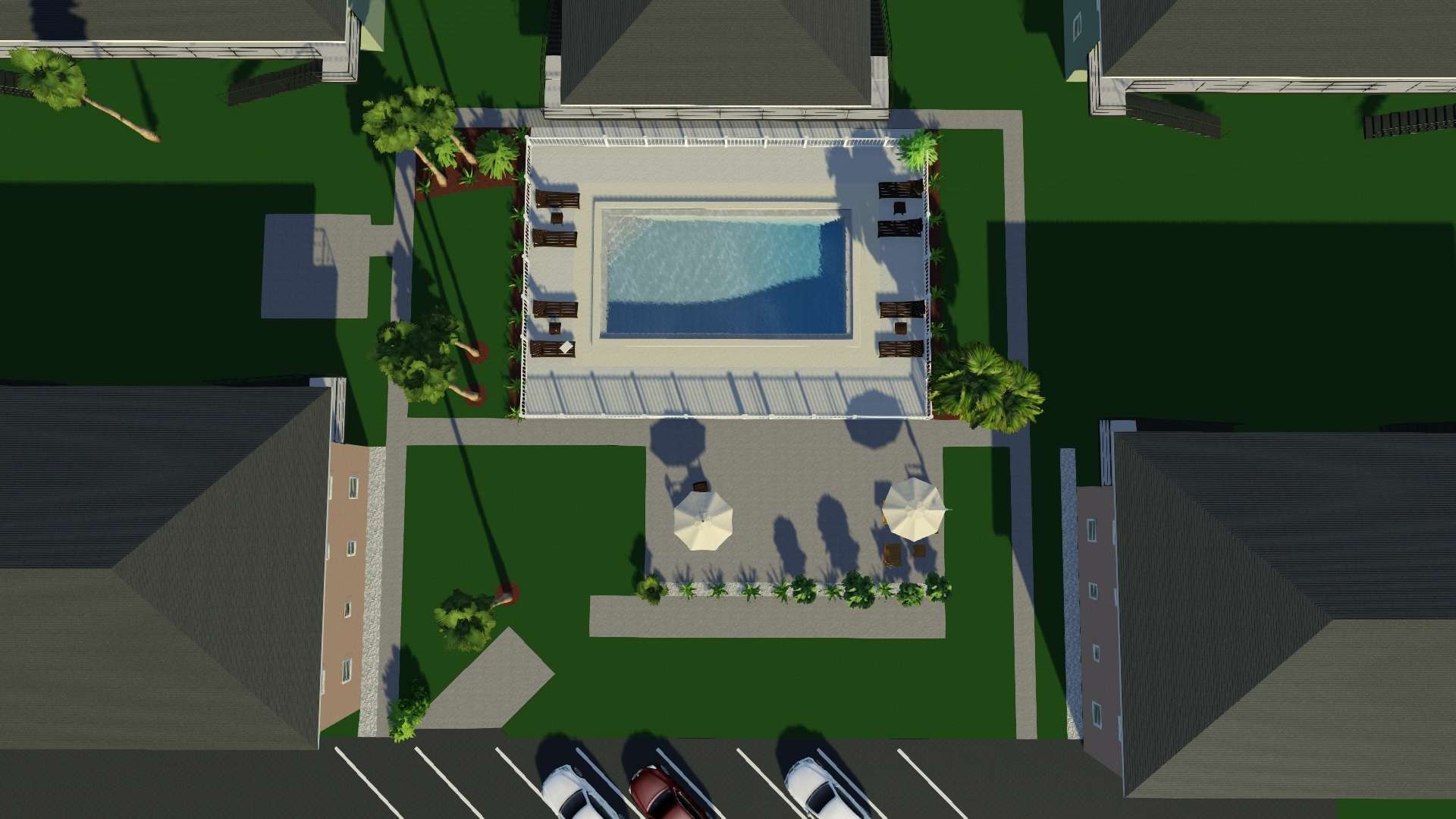 Didn't think you could find a pool for your home because you have an oddly shaped backyard? Think again! There are thousands of pool shapes and sizes out there and one of them is bound to complement your home. Florida Luxury Pools takes pride in our ability to create and execute luxury pool designs. It's a tedious process, but we've spent unimaginable amounts of time perfecting designs so homeowners can finally have their dream pool. Picking the right shape can be tricky so we have a few tips to make things easier for you:
Rectangle
A rectangular swimming pool is an oldie but goodie. This is a very traditional shape that's great for swimming laps due to it's straight, long and narrow design. It's a classic, and you can never go wrong with a classic! If you think this isn't very fitting for your home or personality, consider the L shape pool. It's a variation of the rectangle and adds a little more spice to your backyard while still great for swimming laps.
Kidney
A kidney pool shape, basically a funky oval, lacks corners and sharp angles. It usually pairs really well with contemporary yards or yards that lack strict geometric lines. If you have an oddly-shaped or small backyard, this is a great option for you. The kidney can easily be designed to fit in small areas. Not to mention, a lot of people with young children tend to gravitate towards this shape for safety reasons. This style lacks of sharp edges, making it ideal for families with children.
Roman/Grecian
Roman shaped pools are another variation of the rectangle. It's a rectangle but instead of four straight lines, it's 2 straight lines and 2 semi circles. Typically, this luxury swimming pool design has the deep end in the center of the pool. Grecian is also a variation of rectangle. It looks like a rectangle with the corners cut off, like an octagon. Both Roman and Grecian shapes create a more elegant look than your typical rectangle and can be worked into most backyards.
Freestyle
This style has no geometric limitations so it can be worked into literally any shape or size backyard. You can design a shape personalized to our backyard and be as creative as you want. They work really well in natural landscapes as you can make give off pond look or lake vibe. This will give your home a unique look and ensure your pool is the focal point of your yard. Our luxury pool design experts will work with you to determine the freestyle shape that'll reflect your style and creativity.
If you're unsure which shape is right for you, let us help! At Florida Luxury Pools, we have a variety of pool shapes and sizes for every backyard, personality and budget. Give our luxury pool design experts a call, we're more than happy to assist you in designing your dream pool.